On October 14 to 16, PT EXPO CHINA 2020 was held at Beijing's China National Convention Center successfully. At this Expo, Nokia Shanghai Bell and YOFC, member enterprises of China Huaxin, published and displayed multiple innovative products and solutions around 5G, new infrastructure and other industry focuses, to energize future intelligence applications and create a greater life.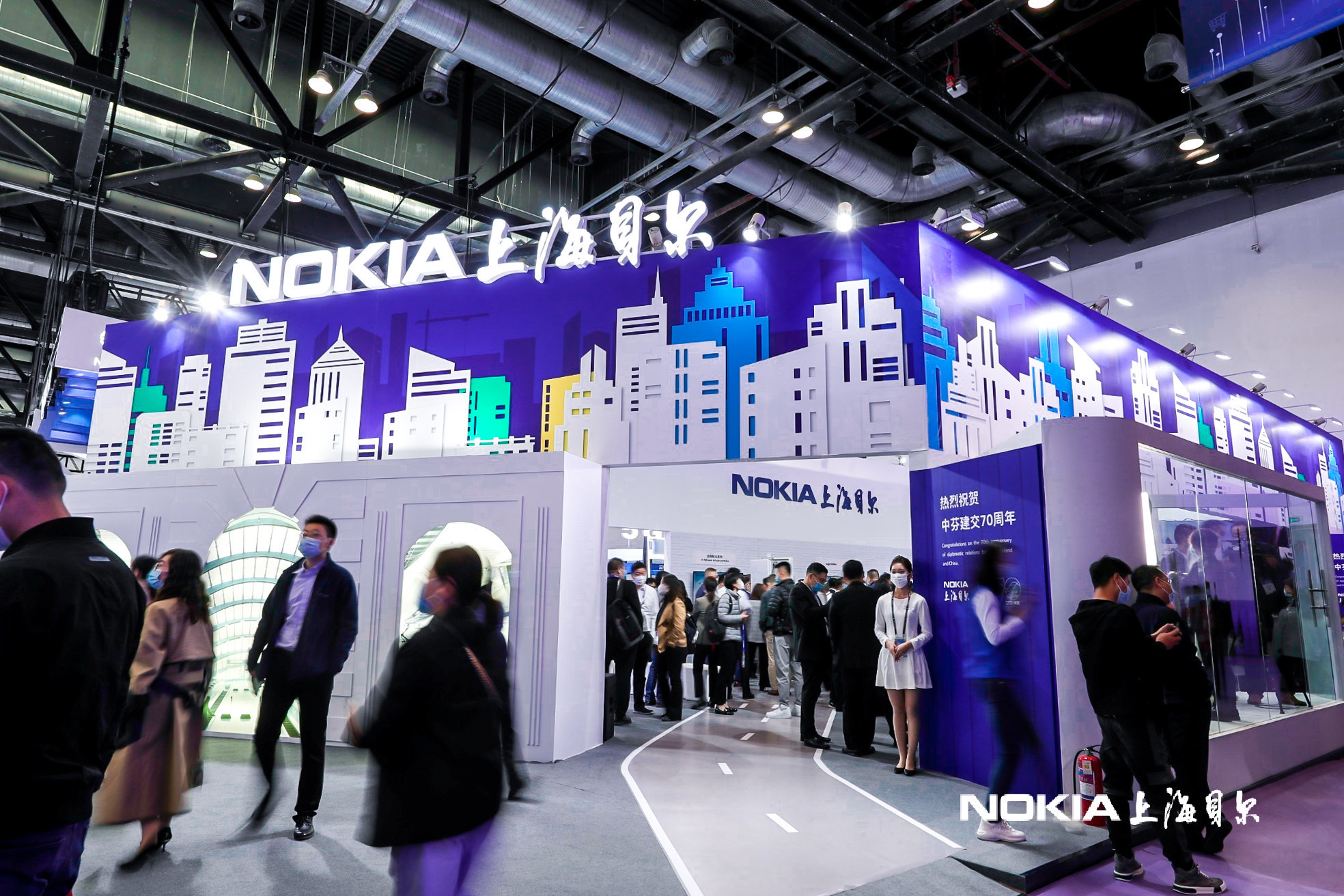 During the Expo, Miao Wei, vice chairman of the Subcommittee of Economy of the National Committee of the Chinese People's Political Consultative Conference, Liu Liehong, vice minister of Industry and Information Technology, and Xie Jun, director of the Planning and Development Bureau of the State-owned Assets Supervision and Administration Commission of the State Council, came to booths, listened to reports of the two companies and highly affirmed the technical innovation strength and achievements of the two companies. Dong Xin, general manager of China Mobile, Song Qizhu, chairman of China Broadcasting, Zhang Zhiyong, vice president of China Telecom, Fan Yunjun, vice president of China Unicom, as well as Xu Niansha, Chairman, Zhang Zhengao, President, Zhang Xi, Vice President, Zhu Mingxin, Vice President, and other members of the leading body of China Poly Group visited the booths and gave guidance. Jarno Syrjälä, Finnish Ambassador to China, came to the booth of Nokia Shanghai Bell, promoted the friendship between China and Finland and marked the 70th anniversary of diplomatic relations between the two countries. Yuan Xin, chairman of China Huaxin and Nokia Shanghai Bell, Ma Jie, President of China Huaxin, director of Nokia Shanghai Bell, and Chairman of YOFC, and Guo Tao, Vice President of China Huaxin, received visiting guests ardently, accompanied them to visit booths and reported on relevant conditions of the companies.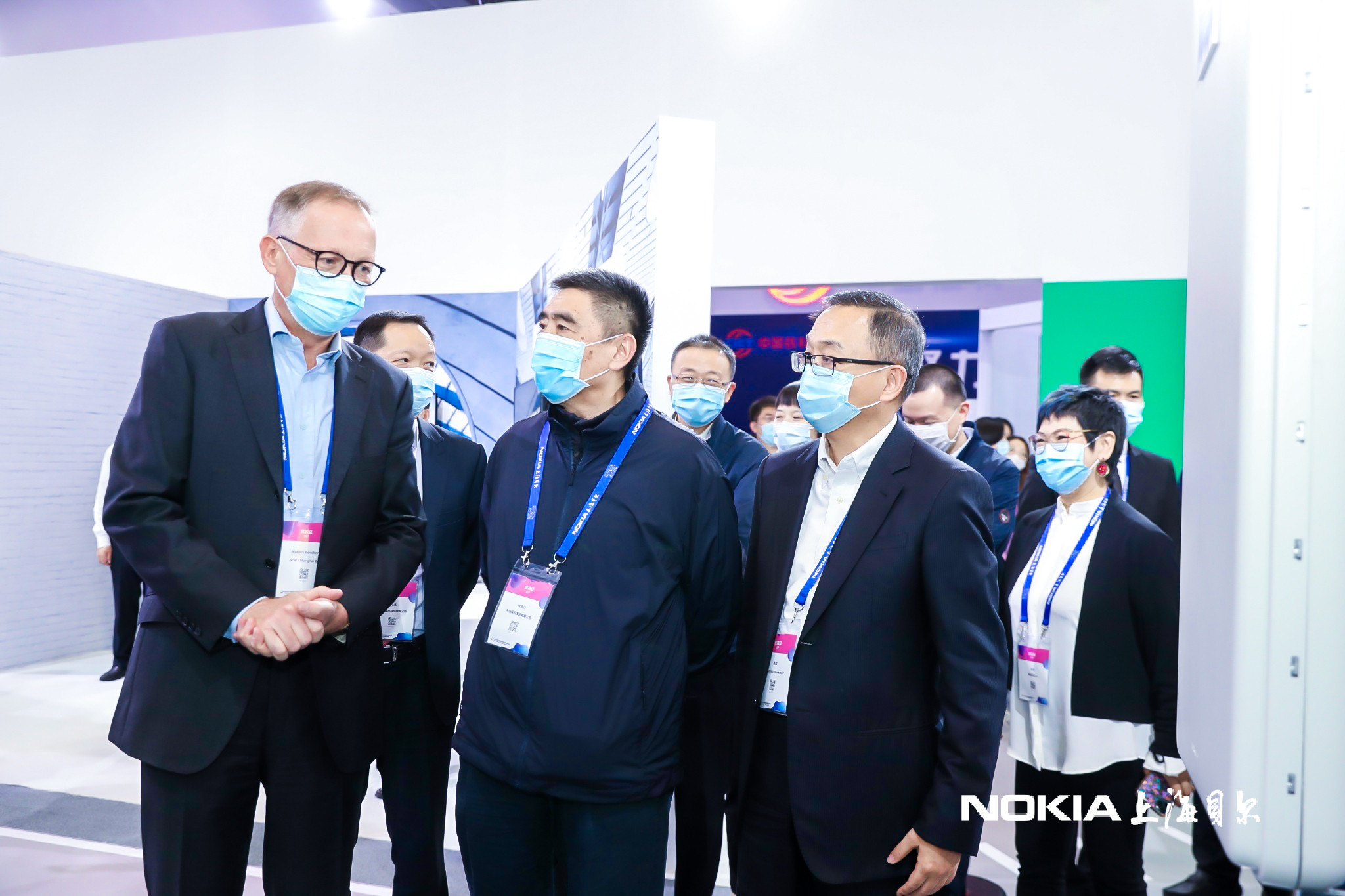 With the theme of "openness and innovation, fusion and win-win", Nokia Shanghai Bell held multiple news conferences intensively with a focus on ultra wide band, data center and other related fields, bringing the latest all-round research and development achievements from chips to devices then to solutions; it returns comprehensively with 5G full-band products to create another cutting edge.
Nokia Shanghai Bell has published 2.6G/700M and 3.5G/2.1G/1.8G series full-band products which cover 64T, 32T, 8T and 4T channel types, and it also released 700M 5G VoNR that would meet the construction scene need of China and assist operators in responding to national new infrastructure tasks rapidly and flexibly. The new indoor and outdoor integrated BBU will greatly reduce the construction cost and power consumption and bring a solution choice with high performance-to-price ratio for construction and operation of new infrastructure. The Quilion chip-based smart gigabit network solution can realize better 5G transmission on optical networks, provide ultra wide band usage experience, help operators greatly improve the pipeline capacity of gigabit optical networks and meet bearing, operation and maintenance needs of various new businesses. Besides, the Wi-Fi 6 MESH new product combination will energize CLOUD VR, intelligent family, online education and intelligent manufacturing application scenes, boost new infrastructure and promote digital transformation. Compared to the products launched two years ago, the fifth generation of PSE-V is further close to the limit of Shannon law and will continue to achieve the leading role in the optical network field.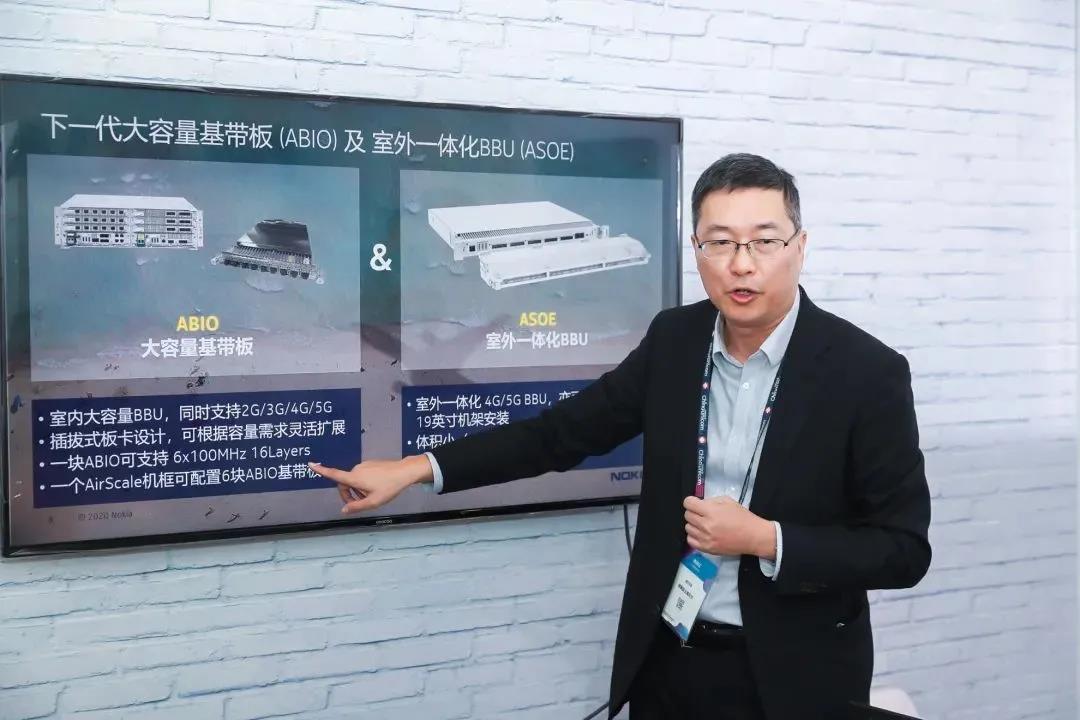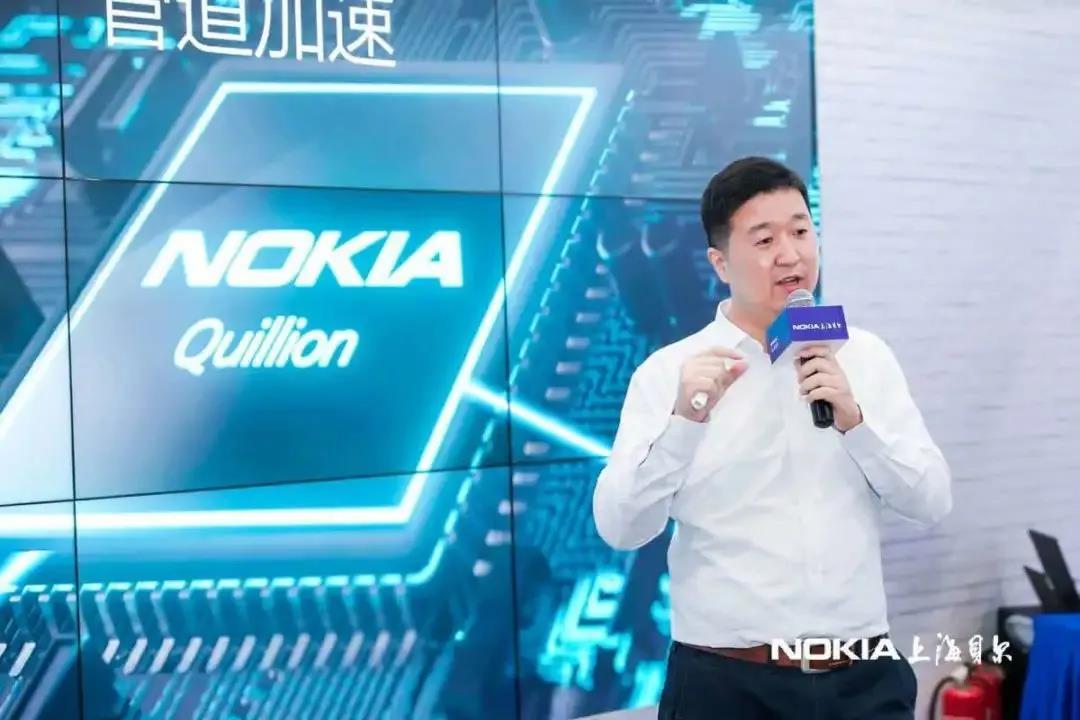 With the theme of "Light Up New Infranstructure, Win-win Future with YOFC", YOFC published and shared its exploration experience and practice results in five new infrastructure fields, namely 5G, industrial Internet, extra-high voltage, big-data center and urban rail transit.
In the scientific and technological innovation area, it displayed the next generation data center space division multiplex solution which could address various urgent needs faced by data centers currently. Besides, it also displayed ultra-high refractive index lens, synthesis quartz ingots and fittings, passive thermal management modules and other new products. In the new infrastructure area, it displayed a complete range of products and solutions, including 5G series products and solutions, electric power communication solutions, industrial Internet solutions, big data center solutions and urban rail transit solutions, laying a solid technical foundation and making advanced layouts to address needs in the new infrastructure-related fields in advance. In the industrial application area, it displayed diversified products and solutions and laid out smart tourism, smart community, smart education and smart ocean application scenes, providing intellectualized comprehensive services for vertical industries of "new infrastructure".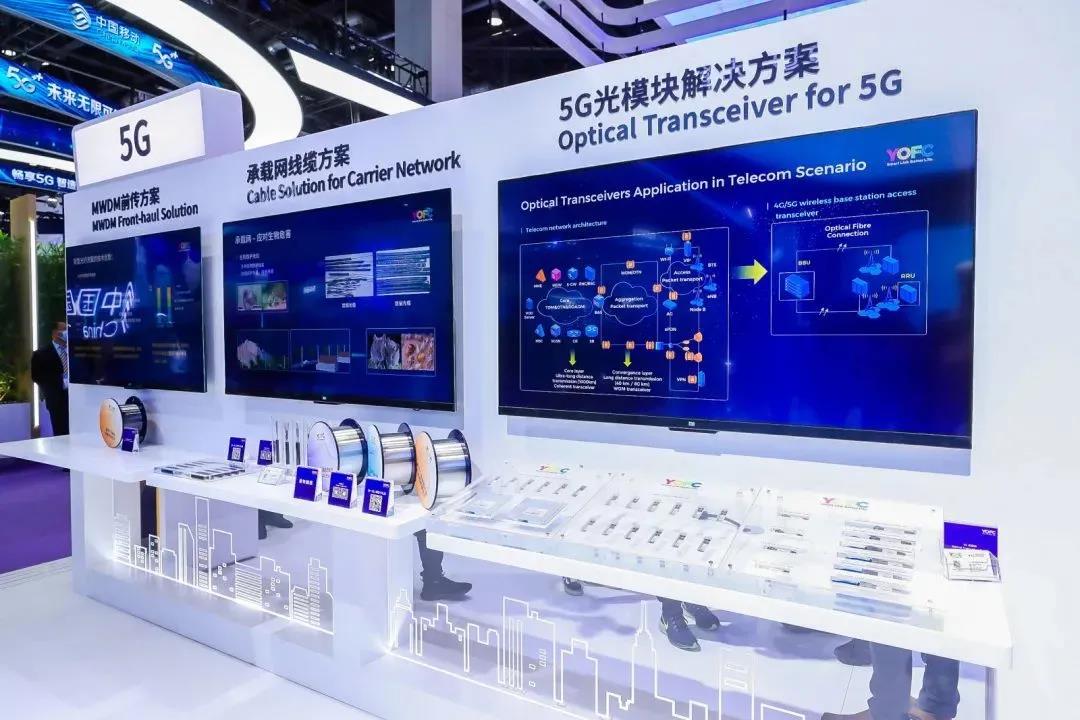 It is worth mentioning that on the 2020 "China's Communication Industry List" announced during the Expo, YOFC was awarded the "2019-2020 leading optical communication enterprise in China's communication industry" and "2019-2020 5G new infrastructure contributing enterprise in China's communication industry" and its "5G fronthaul MWDM solution" was awarded the "2019-2020 innovative solution in China's communication industry".