2020 is the year of accelerated development of the 5G technology, and up to November of this year, China's 5G has been put into commercial application for more than one year. More than 200 5G terminals have obtained network access licenses, more than 690,000 5G base stations have been built and more than 160,000,000 terminals have been connected, and in the past year, China has led the world in the 5G commercial application speed.
Looking forward to the future, in 2021, the 5G technology is expected to realize new breakthroughs in the aspects of user number, covering power and application scenes. To this end, Nokia-SBell and YOFC, member enterprises of China Huaxin, have appeared at multiple "heavyweight" expos frequently and displayed many innovative products and solutions around 5G, an innovative technology and application mode, in the development direction of vertical industries such as new infrastructure, industrial Internet and digital transformation, further energizing future intelligence applications, creating a greater life and highlighting China Huaxin's vision of "painting a better future with technology".
5G + Industrial Internet: Intelligence Connects Everything and Creates A Better Future
As member enterprises of China Huaxin, Nokia-SBell and YOFC have extensive layouts and industrial application experience in the 5G industry chain. A few days ago, the two enterprises attended the "2020 China 5G + Industrial Internet Conference", discussed and displayed application innovation achievements of 5G-energized digital transformation.
At the first national-level conference in the "5G + industrial Internet" field, as the organizer of the special session of "5G + China's Digitization Sustainable Development", Nokia-SBell discussed integration and collaboration of 5G and industries with representatives and responsible persons of many enterprises and units inside and outside the industry, and gave advice and suggestions for technological innovation and application landing, reflecting Nokia-SBell's determination to become "a reliable digitization partner".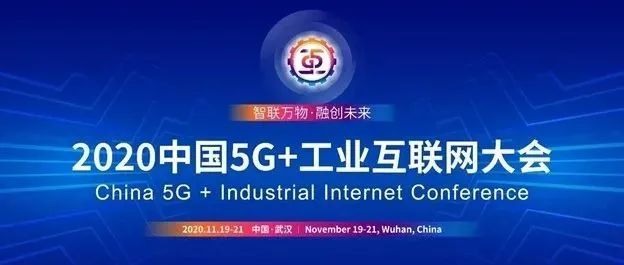 On the other hand, YOFC upheld the mission of "Smart Link Better Life" and displayed products and solutions in the related fields of 5G, industrial Internet, data center, active optical cable and optical fiber sensing at the conference, showing YOFC's exploration and achievements in "5G + industrial Internet" comprehensively. meanwhile, YOFC also signed the 5G + industrial Internet application cooperation agreement with China Mobile Communications Corporation Hubei Co., Ltd.
By 2025, YOFC is expected to complete the creation of "1+3+N system" (namely one platform: regional industrial Internet double-cross platform; three superior products: optical fiber and network fittings, 5G + PON2.0 border gateway and MEC platform; a number of solutions: "5G + all-optical" industrial Ethernet dual gigabit solution) and build a leading universal industrial Internet platform in China, to make the industrial Internet business a new engine for the company's transformation and upgrading from "manufacturing" to "intelligent manufacturing + services" and boost the transformation and upgrading of manufacturing industry and the high-quality development of digital economy.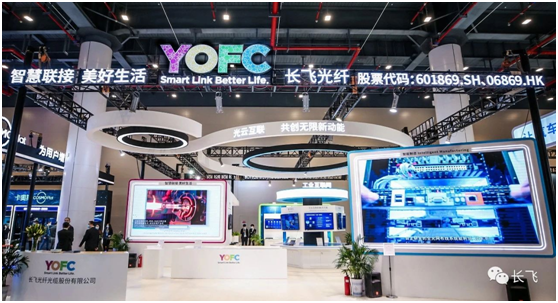 5G Technological Innovation: Charm Is Everywhere
The third China International Import Expo had its grand opening in Shanghai a few days ago. At the Expo, Nokia-SBell made powerful appearance with 2.6GHz/ 700MHz, 3.5GHz/ 2.1GHz/ 1.8GHz and other 5G full-band product series as well as 5G digital cases in industrial manufacturing and healthcare industries, attracting many leaders, customers and viewers. Its booths with a sense of modern and future passed Nokia-SBell's warm brand charm and "hardcore" attraction of technological innovation and showed its important orientation in building a bride between China and Europe and determination to fully support China's 5G construction.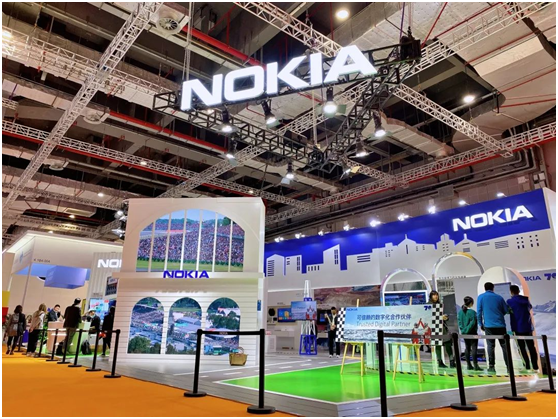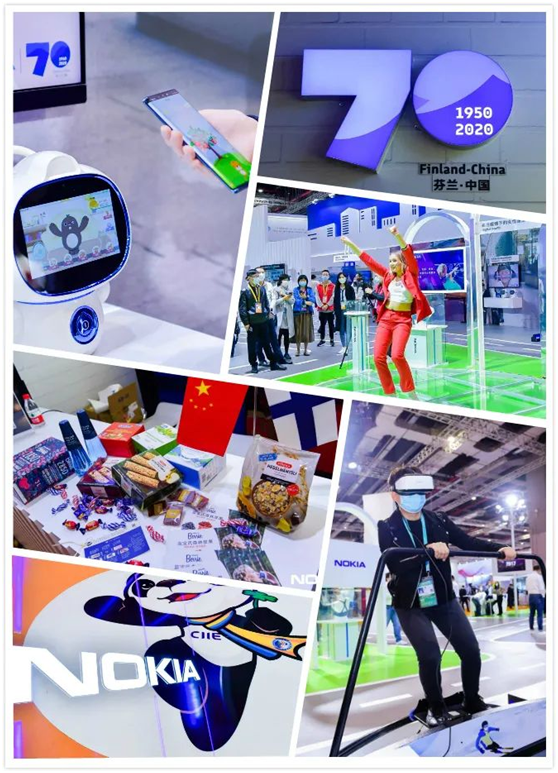 Play A Key Role in 5G Ecology
At the China Mobile Global Partners Conference 2020, Nokia-SBell appeared with its full range of 5G products closely around the conference theme of "5G integrating with every industry, digitization and intelligence leading the future" based on the concept of "cooperation and mutual benefit, openness and innovation", and fully displayed its important identity of "a reliable digitization partner" through multi-level and all-round solutions of full gigaband (全千兆家宽), end-to-end cloud network, next generation OSS, big data business innovation, AI energizing 5G network, MEC accelerating 5G commercial application and smooth evolution of networks, promoting 5G to energize every industry and serve the public. At the conference, Nokia-SBell especially displayed the "5G VR Poly cinema(保利影院)" that could be fixed up in only one square meter and where one could get immersive and smooth ultra-HD viewing experience by making use of 5G network.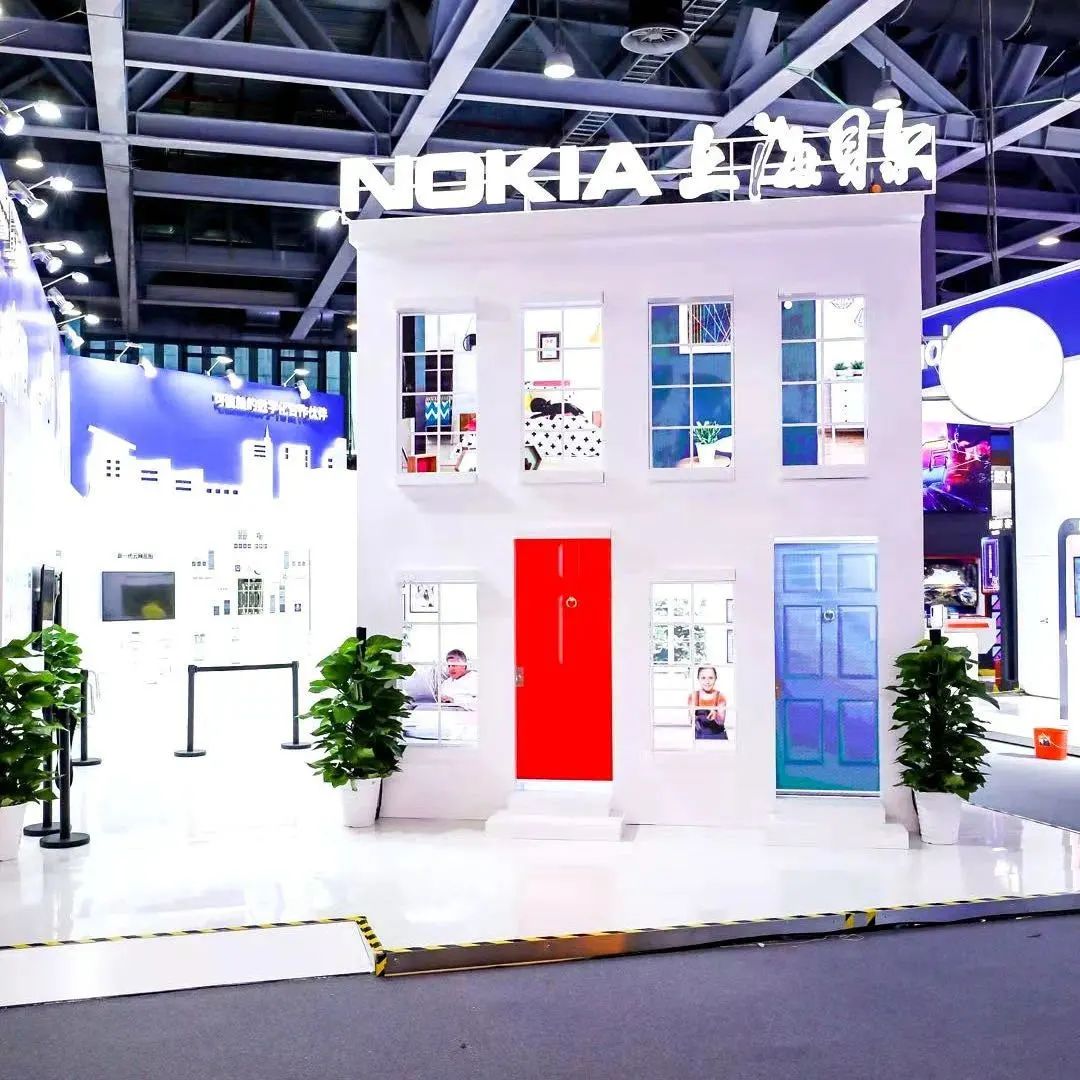 Energizing the 5G Network Development Intelligently
For 5G network, bearing goes ahead. During the World Optical Fibre & Cable Conference 2020 held a few days ago, Zhuang Dan, executive director and president of YOFC, and doctor Xiong Zhuang, chief scientist of optical fiber, shared "YOFC wisdom" with attendants from the aspect of future optical fiber network development, attracting extensive attention in the field. At the conference, YOFC also had an in-depth exchange and discussion with Corning and Prysmian over how to respond to the epidemic in the optical fibre and cable industry as well as opportunities and challenges faced by the industry at present, in the form of roundtable forum, and shared insightful views about market as the world's leading optical fiber and cable manufacturer.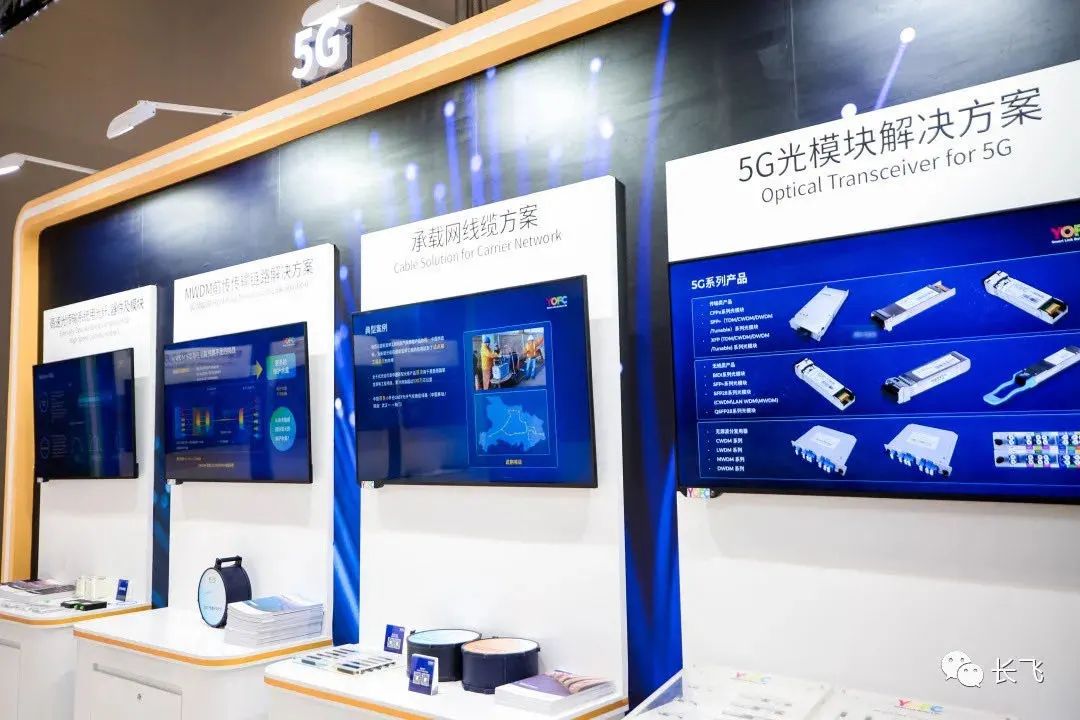 With the accelerated approach of 5G era, the human-to-human, human-to-thing and thing-to-thing Internet of everything is becoming a reality gradually, and taking it as an opportunity, the social productivity is expected to make a further leap. Member enterprises of China Huaxin, including Nokia-SBell and YOFC, take promotion of social development as their own mission, give full play to their advantages, strengthen industrial collaboration and share resources to accelerate the advancement of 5G digitization-related industry chains and thus inject kinetic energy to transformation and innovative development of every industry.