Overall solution of digital transformation
Digitization extends the way of how people connect and breaks the restrictions of contact in terms of quantity, space and time. With digital transformation becoming a new opportunity for all industries, with a strong focus on the idea of "creating the beautiful future through technology", China Huaxin Post and Telecom Technologies Co., Ltd. (hereinafter referred to as "Huaxin") would like to build a community of common future jointly with the customers and partners from all walks of life and takes the lead in digital solution.
Overall Structure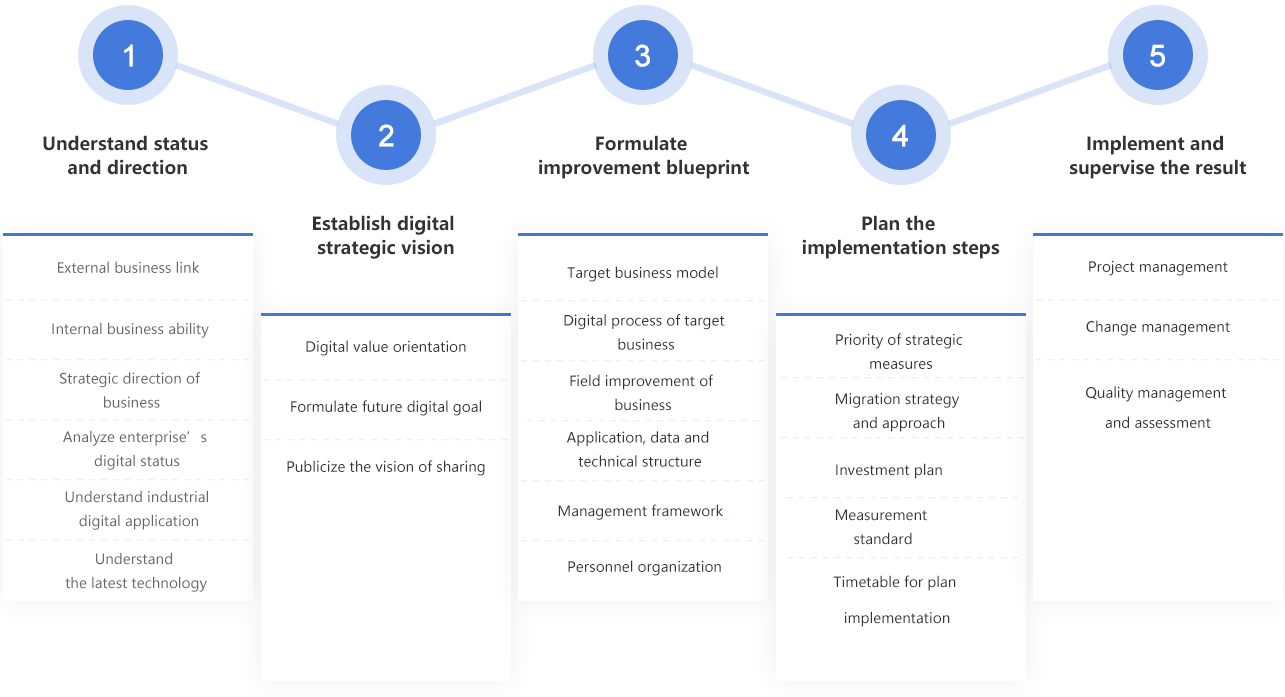 Enterprise transformation strategy

Digital transformation is an enterprise strategy and the multidisciplinary project under the leadership of the top leader.

Mechanism + culture

Establish a powerful organizational structure to support digital transformation, cultivate transformation idea and culture and implant the cultural gene of digital transformation.

Blueprint planning

Formulate top strategic plan, put forward explicit route map and ensure the continuous implementation and agile evolution.

Business innovation

Emphasize business innovation and concern the new modes new ecosystem, platform and operation.
Solution Value
Build a digital world corresponding to the physical world based on the digital technology by taking into consideration the characteristics of digital era,; realize the innovative development of organization business under the digital technical support by highlighting data in virtue of AI and cloud service and system on the premise of optimization and reconstitution of enterprise's organization system and talent & culture. The so-called transformation means narrowing the gap between status and anticipated state and essentially means creating greater values and achieving the stronger vitality in the changing digital world by enterprises and organizations using digital technology.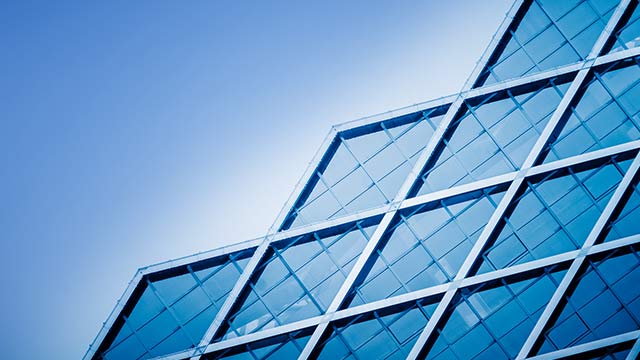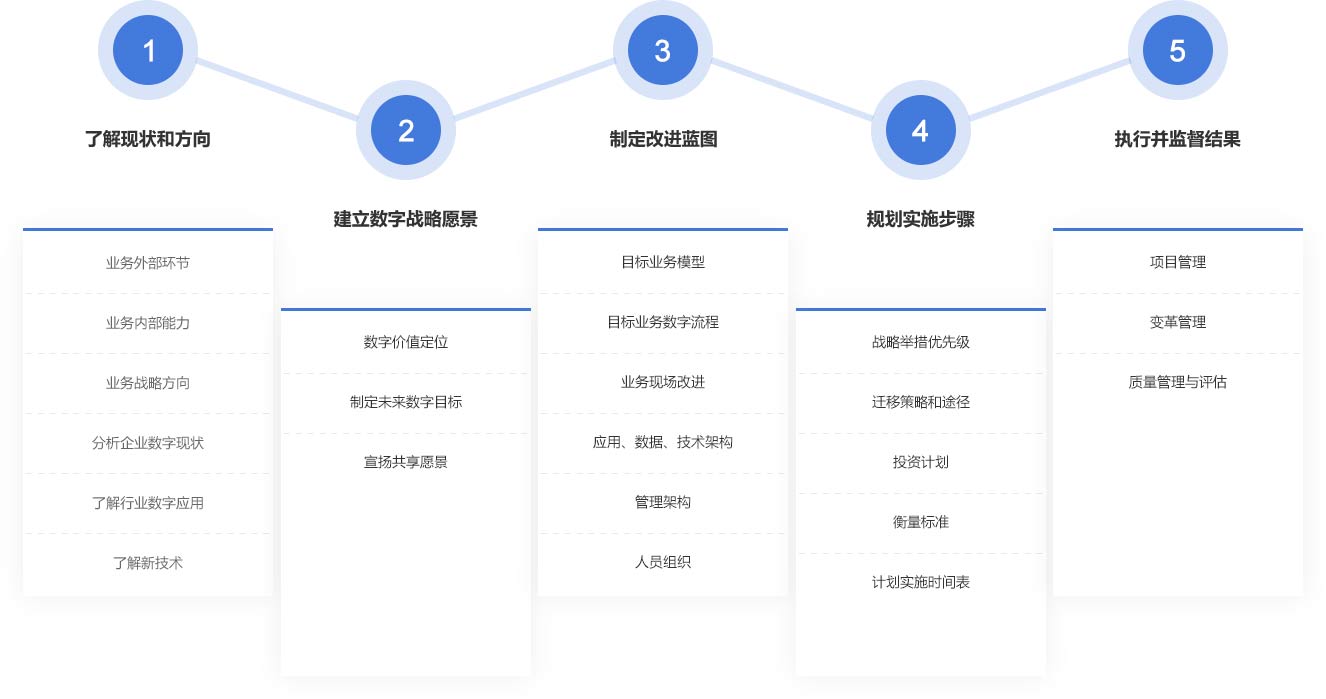 Share with wechat circle of friends
Open wechat and click "discover" at the bottom,
Use "scan" to share web pages with friends.